About Us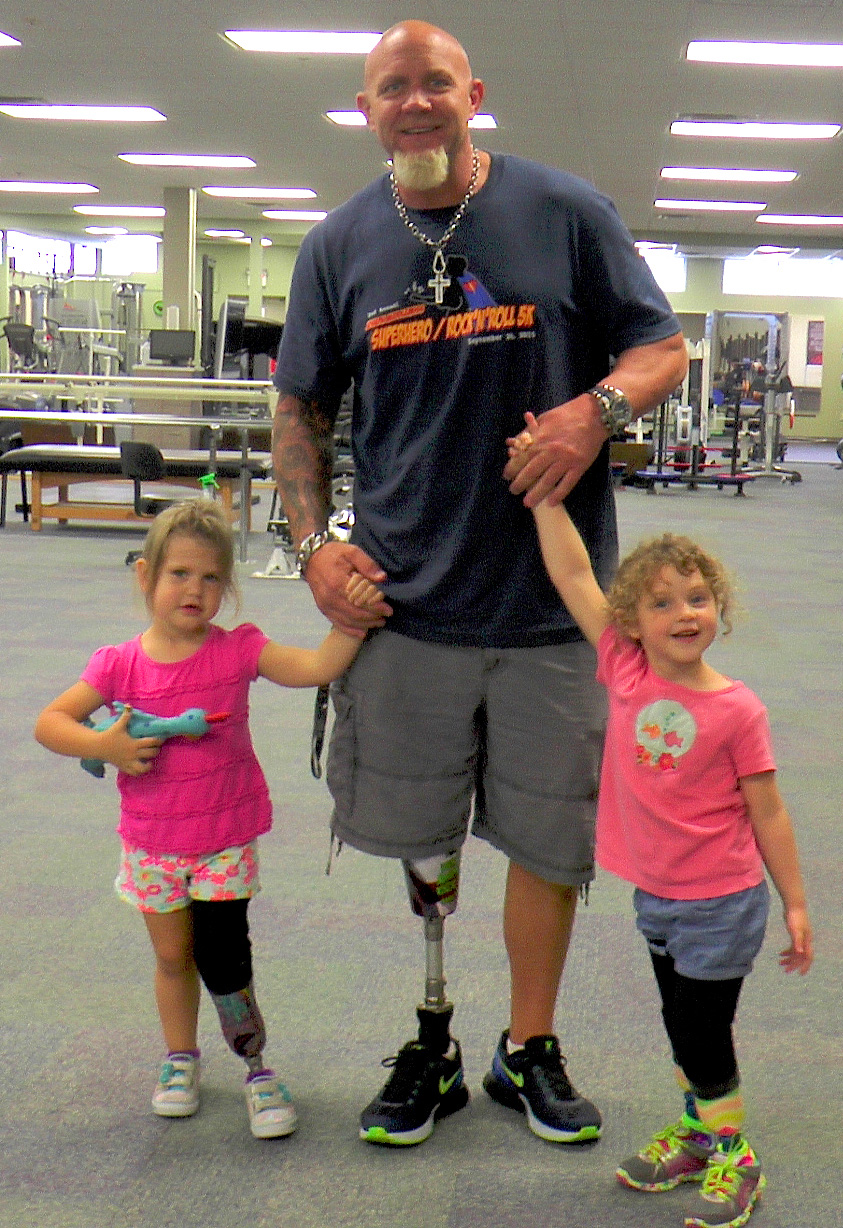 The TaiLor Made foot was developed following a Department of Defense initiative to improve prosthetic foot technology for our returning U.S. servicemen and women. Dr. Joe Miller, CP, National Director of Orthotic & Prosthetic Services at the U.S. Department of Veterans Affairs, created and patented the modular foot design concept in 2003.
Dr. Miller joined forces with Stan Patterson, CP, an inventor and innovator in the field of prosthetics, to further develop the idea. Patterson was confident that the unique design of this foot would revolutionize the prosthetic industry and set the tone for the future of prosthetics.
To further develop the concept, a diverse team of talented professionals with experience and expertise in the prosthetic, product design, aerospace engineering and legal industries was created, including Dr. Les Kramer, PE, former Director and Chief Technologist at Lockheed Martin Missiles & Fire Control in Orlando, Florida, a highly respected expert in the advanced materials engineering field, who developed the first prototypes.
Another key team member is Rick Myers, CP. Myers lends his expertise in design and management, with over 30 years experience in the medical device field. After founding and serving as president of Freedom Innovations, he developed it into a high-technology provider of carbon-fiber prosthetic feet and microprocessor-controlled knees.